If you enjoy this post, please retweet it.
Yeah, I've done this before. Here I go again with something stupid. Just try to remember that I love both.
And before you think you have a clever retort. . . .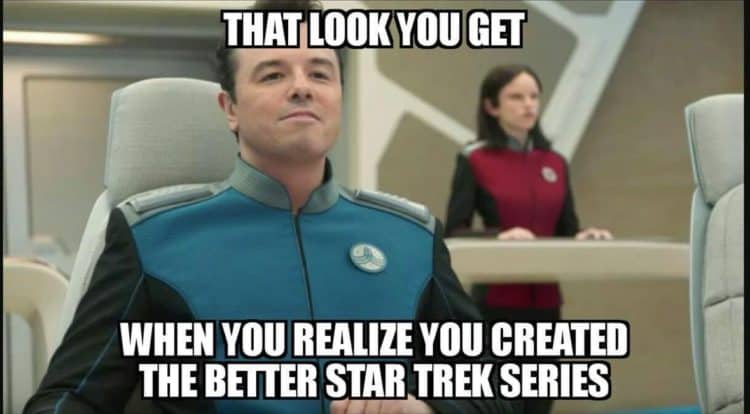 Okay, maybe I've finally gotten this out of my system.
Star Trek >> Star Wars. (Guess not.)
Follow me on Twitter @gsllc
Follow Star Trek @StarTrek
Follow Star Wars @StarWars