If you enjoy this post, please retweet it.
From Rolling Stone magazine, Yaphet Kotto, Star of 'Alien' and 'Homicide: Life on the Street,' Dead at 81. And let's not forget Freddy's Dead: The Final Nightmare. Well, on second thought ….
Yaphet Kotto had a long career and did some very good work. He was a Bond villain (Live and Let Die), a prison trustee (Brubaker), and a Ugandan dictator (Raid on Entebbe). However, for some reason, the first thing I think of when I hear his name is an episode of the otherwise-forgotten Alfred Hitchcock Presents called Prisoners (1985). Kotto played an escaped convict who broke into a woman's house to evade the cops, and he kept her hostage so that she couldn't rat him out. The way he was caught (spoiler alert!!!) was he coached her when she answered the phone, allowing her to carry on a conversation with a friend on the other end of the call. That tipped off the friend that something was wrong because the woman (hostage) was deaf. She'd been reading Kotto's lips the whole time, and his character didn't realize it. The show had a bit of a twist to it, which shouldn't surprise you considering its namesake.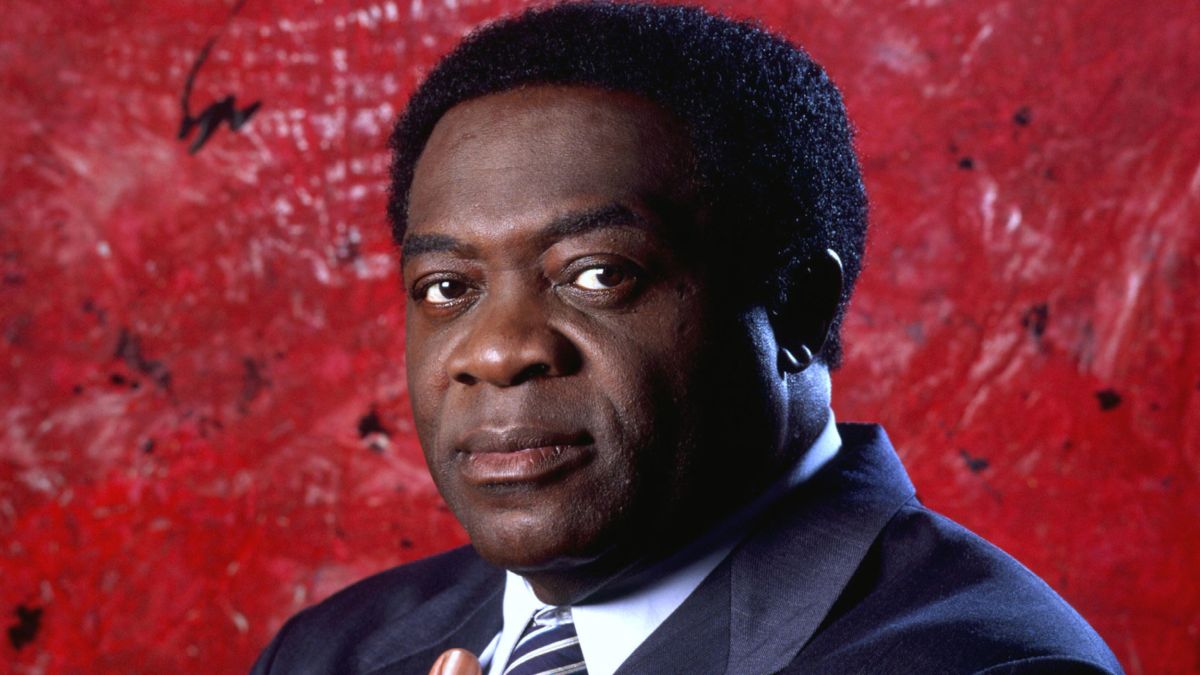 RIP, Mr. Kotto.
Follow me on Twitter @gsllc