If you enjoy this post, please retweet it.
Sundays are now lazy days for me. Going forward, I'm just going to re-post other people's work or just do something silly. Today it's a comic that hits home.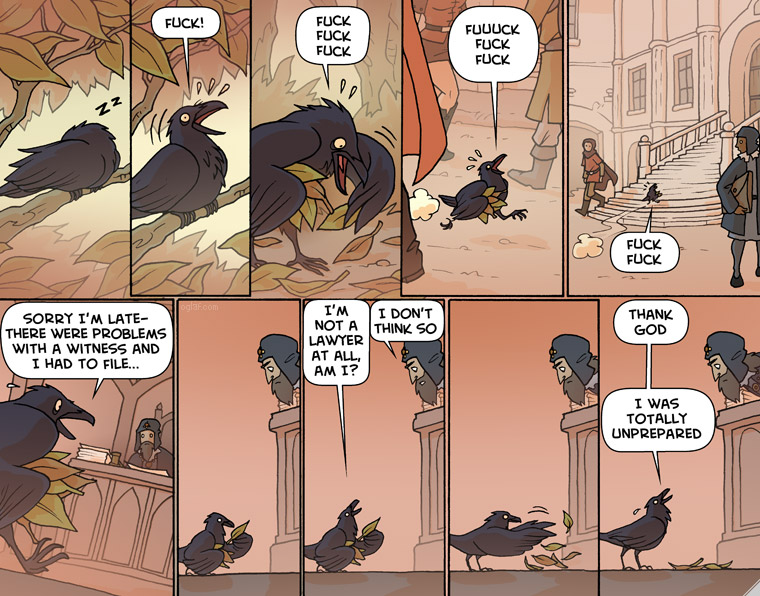 I've been there, but the damn judge told me, "Yes, you are. Now get to it." H/T @mc_frontalot
Litigation sucks. Never again.
Follow me on Twitter @gsllc
Follow MC Frontalot @mc_frontalot