If you enjoy this post, please retweet.
For my birthday, I'm being lazy and just giving you material others have done. First, here's a fantastic moment from a fantastic character as played by a fantastic actor.
It's no wonder that Portals in Avengers: Endgame used a variation of this theme for the entrance of the formerly dusted into the final battle against Thanos.
And now for some more.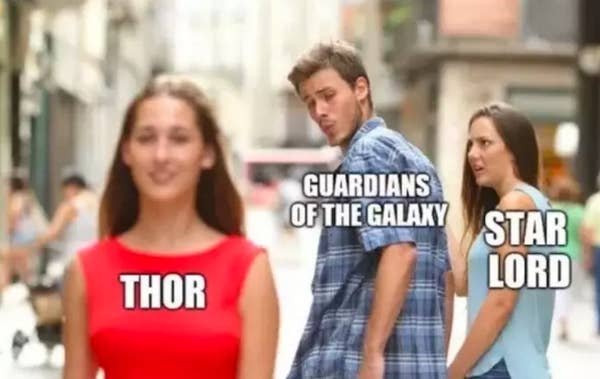 That's it.
Follow me on Twitter @gsllc (please retweet!)
Follow Chris Hemsworth @ChrisHemsworth
Follow Samuel L. Jackson @samuelljackson