If you enjoy this post, please retweet it.
Here's a short thought inspired by the Metaverse.
Someone on Facebook asked, "As a DM, what rule do you most often forget?" My answer is easy for 5th Edition D&D: I never award inspiration. I've done it maybe two or three times, and only then because people asked me to do it. It's a silly thing. Someone like me should constantly be thinking about rewarding character concept-driven role-play, which I believe is the primary purpose of the mechanic. In 4th Edition D&D, the analog to inspiration was the Action Point ("AP"), and I never forgot to award that because it was rewarded based solely on how many encounters you had. Every other encounter, you received an AP. Most players were on top of that and automatically gave themselves the AP.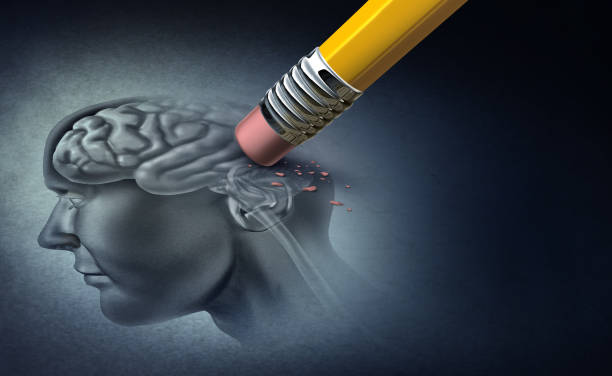 In all editions of all games, my forgetfulness manifests itself primarily through running a PC. If my character sheet gets too complicated, I forget to use abilities, feats, spells, etc. My professional life is all about attention to detail. When I'm playing a game (or writing about one), I want to relax, focusing on acting out a distinctive character concept rather than my character's mechanics. Ergo, I try to keep my character's mechanics as simple as possible, venturing into complexity only when it serves the character concept.
That's it. Just a thought.
What do you forget?
Follow me on Twitter @gsllc

Dungeons & Dragons is a trademark of Wizards of the Coast, LLC, who neither contributed to, nor endorsed, the contents of this post. (Okay, jackasses?)