If you enjoy this post, please retweet it.
And now for something really weird.
This post contains mild spoilers for the Loki Disney+ series.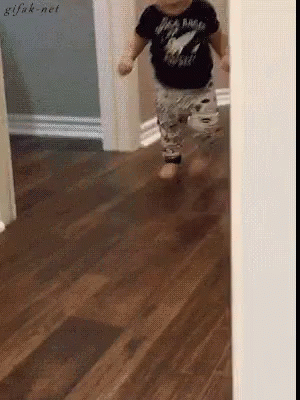 A while back, I asked the rather ridiculous legal question of what action (crime?) Nebula committed when she killed her doppelganger from 2014. I'm glad to see that I'm not the only one thinking about these crazy things. IO9/Gizmodo writer, Charles Pulliam-Moore, asks whether that relationship should be considered incest. Give it a read. Does your answer reconcile with your answer to my question? For the most part, it does for me.
To refresh your recollection, I concluded that Nebula committed parricide, the killing of a close relative. By my semantics, it would follow that Loki and Sylvie's relationship is incest (a relationship with a close relative). That doesn't quite track, though. My first thought (and one contemplated in the article and the science fiction it cites) was that it would be more appropriate to refer to it as a particular form of incest: selfcest. Is that a different thing? The issue with my conclusion on Nebula, as I just said, was one of semantics more than logic. There simply isn't a word for the killing of your multiverse doppelganger unless you call it suicide, which I declined to do. You're not really the same person. However, in the case of Loki and Sylvie's relationship, the genetic similarity becomes even more important because I'd imagine that a child of their pairing would be even more likely to develop genetic abnormalities. But if this logic holds, it's definitely incest, but selfcest (as I interpret the term) doesn't really exist, or wouldn't assuming multiverses existed and could be traversed.
The only way I can fully reconcile this is if we reimagine the word, selfcest. To be a bit blunt, selfcest seems analogous to masturbation, but I don't think anyone would call it that. Ergo, to be precise, we'd need a new word that describes the specific instance of incest where the other party was your mutliverse doppelganger. Returning to how I handled Nebula's act, none of the alternatives, whether preexisting my post or coined by me, seem acceptable. Mirrocest, clonecest, dimensionicest, alterocest, etc. are goofy and/or inaccurate.
But having used the term, "multiverse doppelganger," so many times in this post, I think I have the answer: Doppelcest, and by extension, doppelcide for Nebula. At the very least, you must admit that it's better than multiversaldoppelcest.
With the multiverse on the horizon, this could become a non-negligible issue for the viewers. Or at least for the weird viewers. Like me.
If you know any good shrinks in the DC area, hook me up. I'm clearly in great need of one.
Follow me on Twitter at @gsllc
Follow Marvel Studios @MarvelStudios
Follow Loki @LokiOfficial
Follow IO9 @io9
Follow Gizmodo @Gizmodo