If you enjoy this post, please retweet it.
Sundays are now lazy days for me. Going forward, I'm just going to re-post other people's work or just do something silly. Today it's a diversion. I never post about politics or sports here or on my gsllc twitter stream, because many nerds have no time for sports, and I have no time for your incendiary hate. But there's an exception to every rule. So today, I'd like to discuss abortion.
Kidding.
With my team out, I'm doing what I often do. I'm throwing in my hat for the former Terp, Stefon Diggs.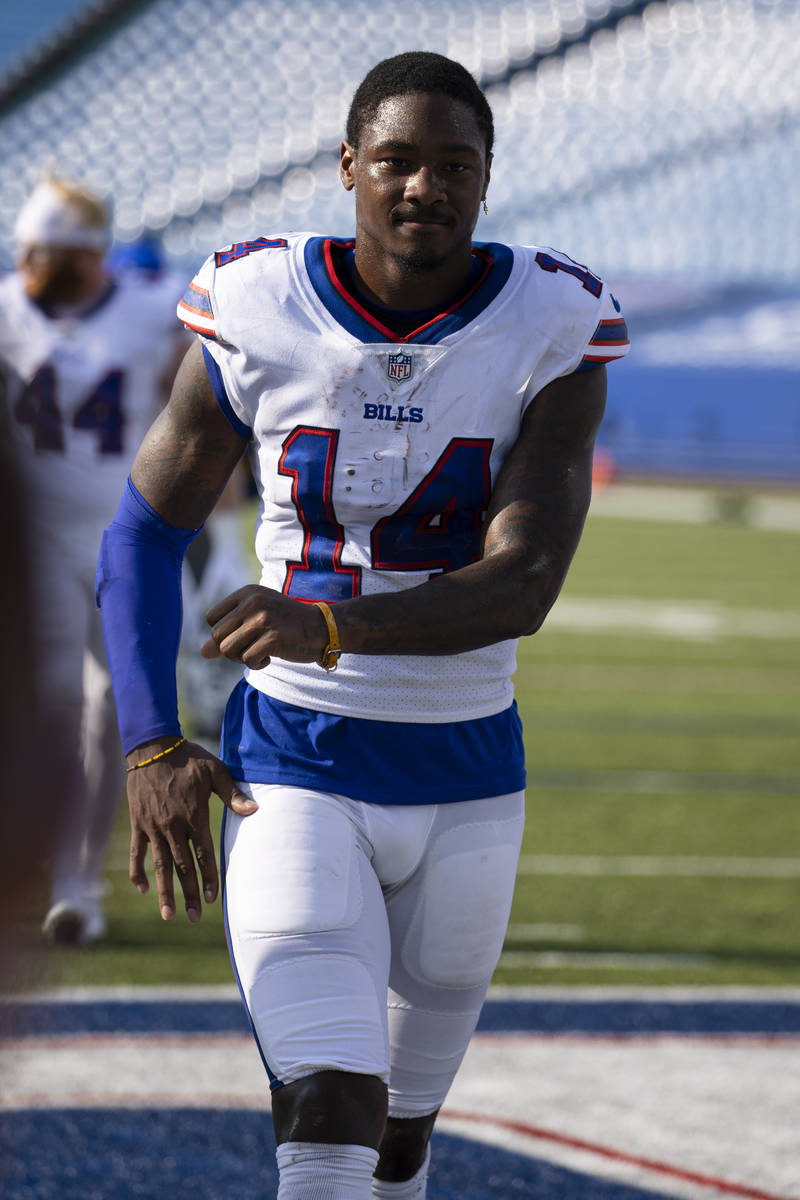 Go Bills!
I've been to Buffalo once for UFC 7 in 1995. I have no immediate plans to return.
Follow me on Twitter @gsllc
Follow Stefon Diggs @stefondiggs
Follow the Buffalo Bills @BuffaloBills
Follow Maryland Terrapins Football @TerpsFootball
Follow the NFL @NFL