If you enjoy this post, please retweet it.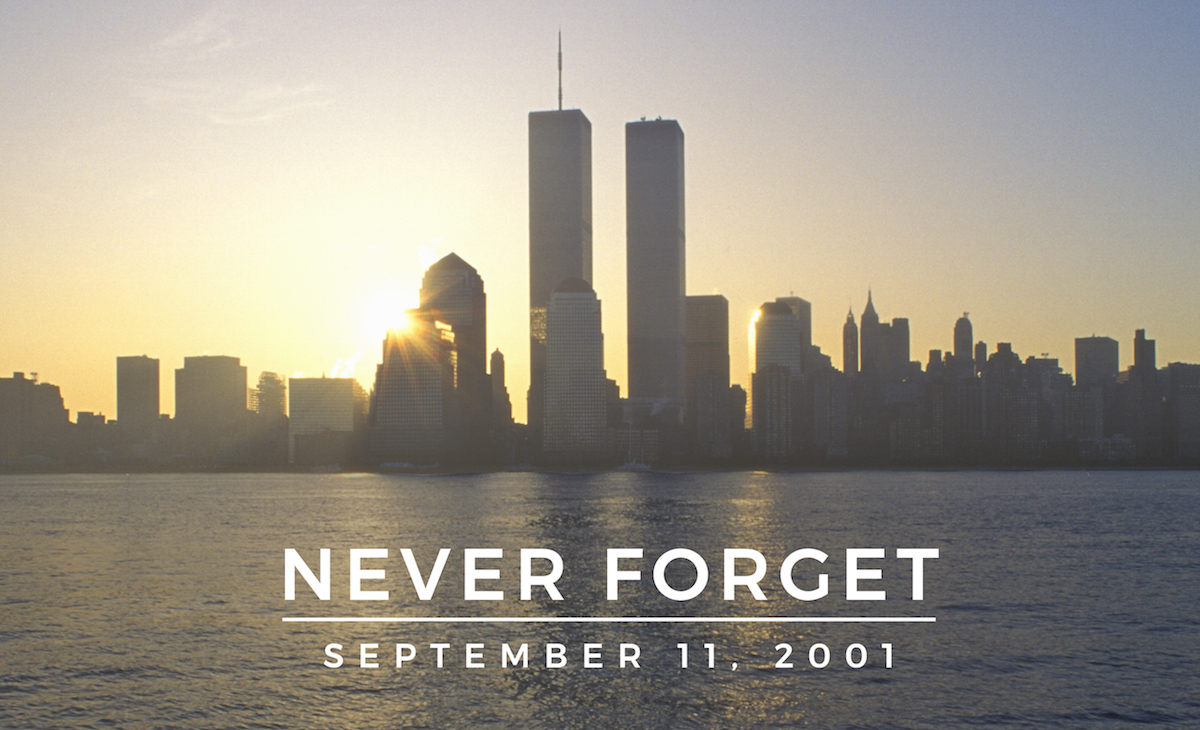 For people within a certain range of ages, this was our JFK assassination moment. We remember exactly where we were. I lived and worked in downtown Chicago during the worst year of my life. I was riding the bus to work, and everyone on the bus was talking about it. When I got to work, the news reports (many false) were pouring in. We were told to go home by 11 am, but I left around noon.
When I got back to my apartment in Lincoln Park, I called my friend, Matt, and we headed out to a bar to watch the news coverage together. During our time at the bar, we saw the first tower fall, and then the second. I grew up in the Washington, DC area, so I was calling everyone there to make sure they were alright. Unfortunately, things were so chaotic that even reliable sources of information were being fooled by false news reports (e.g., "They hit the State Department!"). It took about a day for all of that to be sorted out, at least for me (I have what I'll call "connected" family and friends).
Regardless of how you feel about our efforts against the Taliban and Iraq, it's all hindsight. At that moment, all of America was pissed off and demanded action.
Follow me on Twitter @gsllc